Equipped to Care
In-House Diagnostics (X-Ray, Ultrasound, Doppler)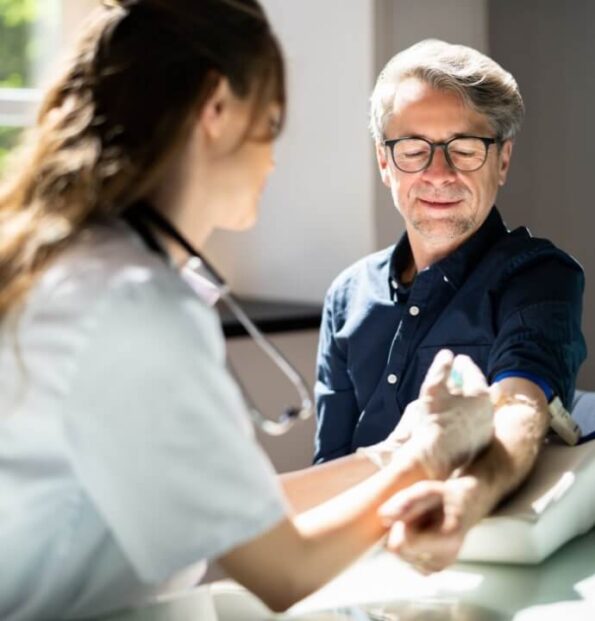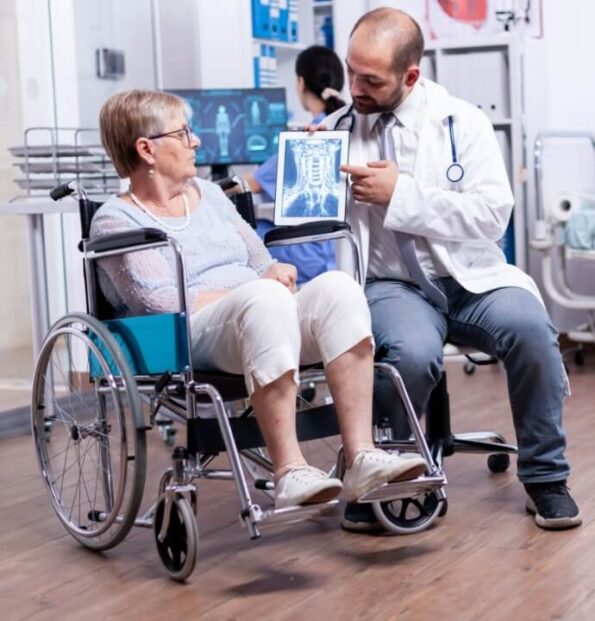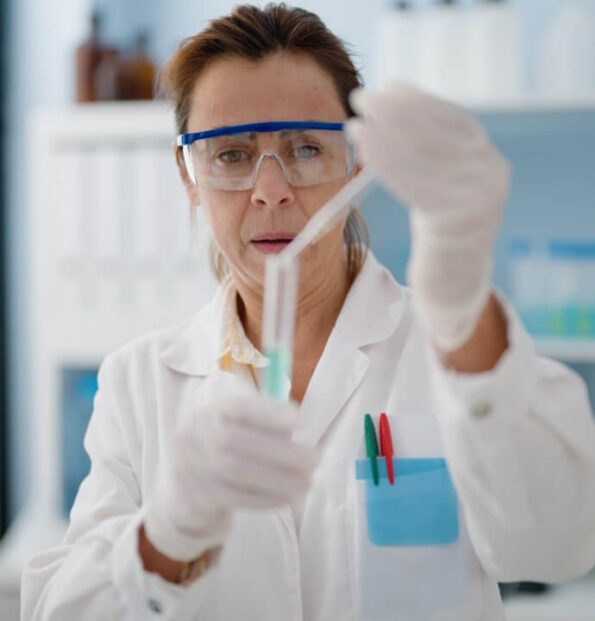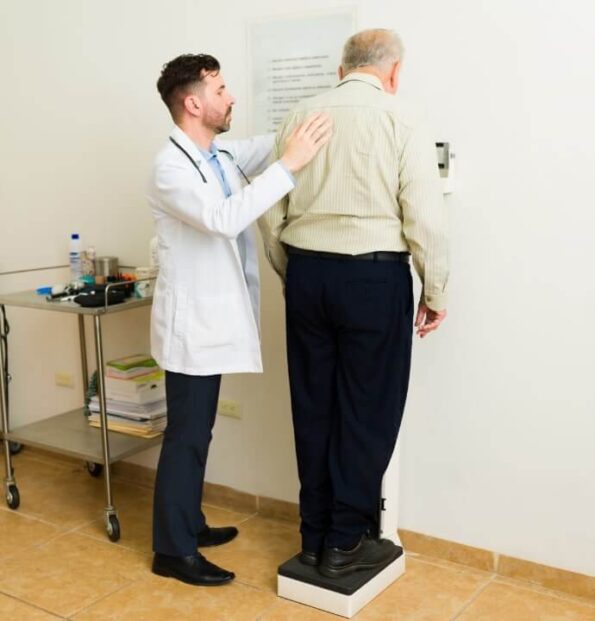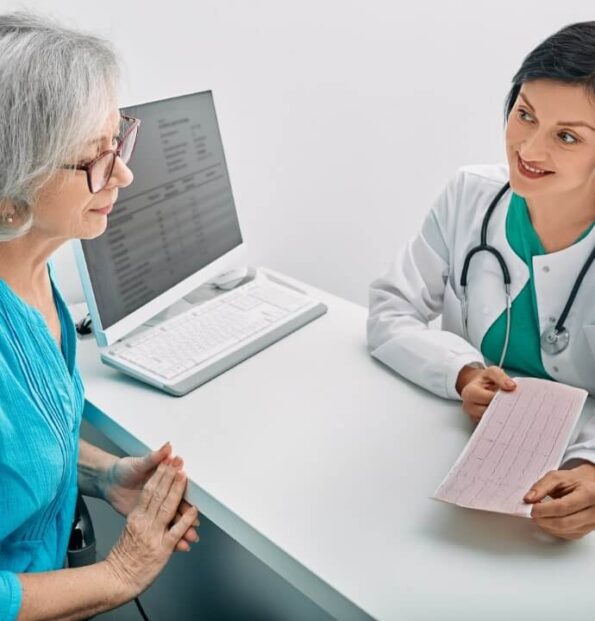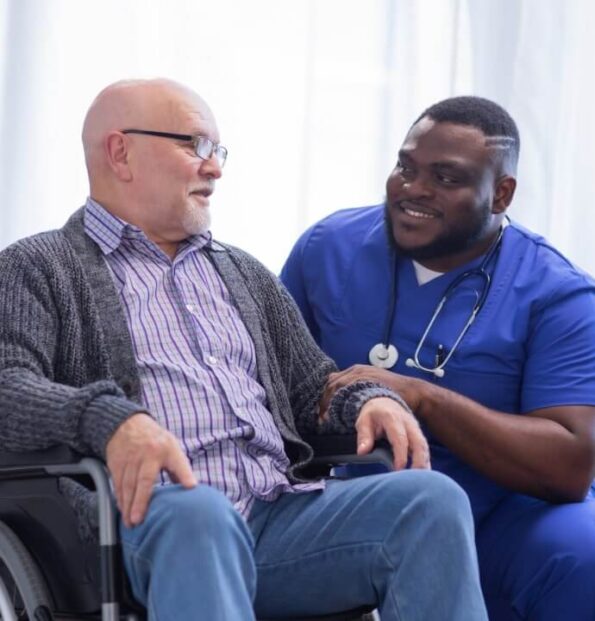 Short-Term Rehab
Rebuilding Independence
We understand the challenge in trying to rebuild after being hospitalized for major illness or sudden trauma. If you or someone you love require skilled nursing care or rehabilitation services, we welcome you to take that journey at Golden Hill.
Our facility is equipped with state-of-the-art equipment and utilizes specialized rehabilitation programs to offer the latest, noninvasive, evidence-based medical technologies for treatment of pain, improving independence, and optimal recovery from an acute or chronic condition. Our focus is on achieving personalized goals and improving the functional ability of each individual to allow for a safe transition home.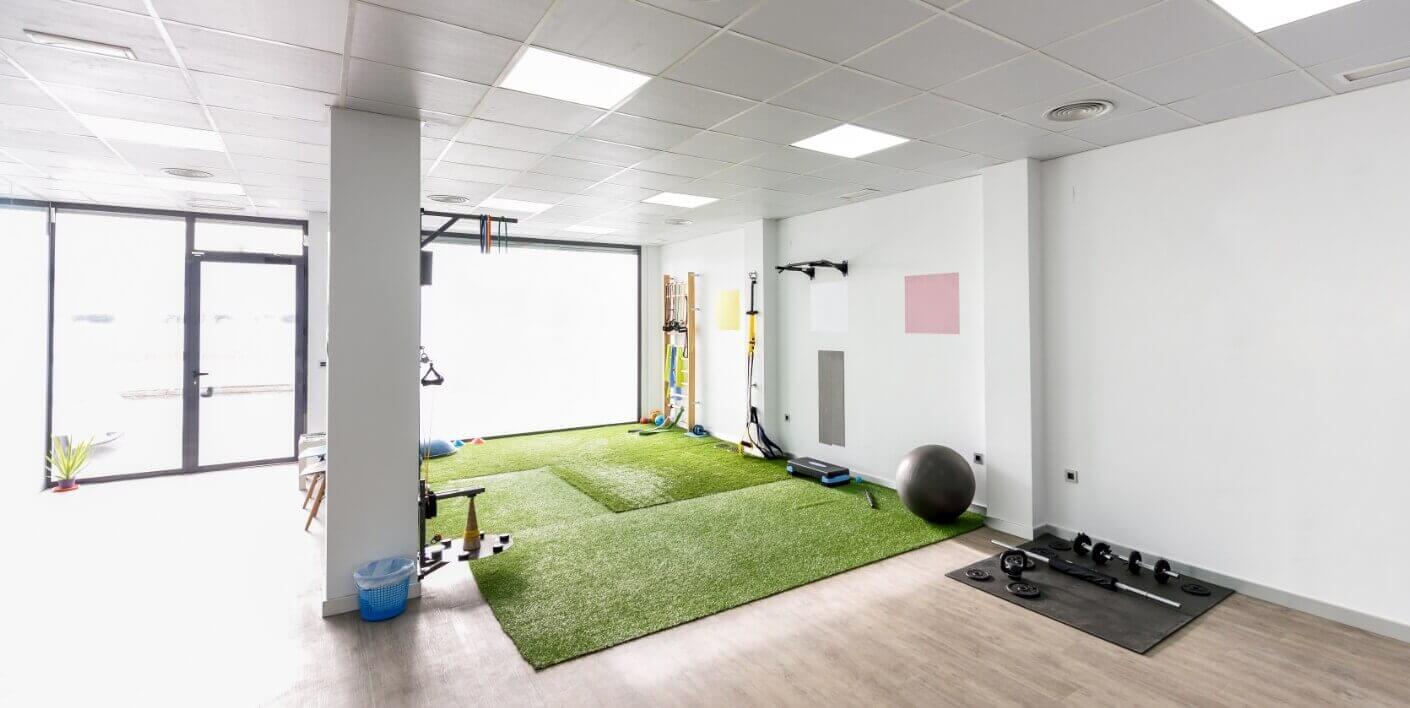 Fast-Track Home
There's a reason why physicians and healthcare professionals throughout the New York area continuously recommend Golden Hill's innovative rehabilitative program.
From the moment you enter our doors, you're one step closer to returning to the life you love. Our unique combination of strength training, paired with endurance equipment, offers exceptional rehabilitative recovery outcomes.
Therapy 6 days a week
Registered Physical, Occupational & Speech Therapists
Individualized care plans
State-of-the-art-gym
Long-Term Living
Home Sweet Health
The Golden Hill Family strives to deliver exceptional care in a homelike setting with empathy and compassion. We treat our residents, their family and their friends with dignity, kindness, benevolence, and respect to encourage a meaningful experience.
Our goal is to help our residents live as independently as possible while ensuring their every need is cared for. We encourage our residents to do as much as possible for themselves, while a well-trained staff member is always available to assist with anything they might need or want.
Dementia/Memory Care
Ensuring dignity and quality of life
Learn more
Palliative Care
Addressing suffering beyond physical symptoms
Learn more
Respite Stays
Offering families a break, so they can continue giving
Respite care is a service many families turn to when in need, be it an upcoming business trip, vacation, or break. Golden Hill provides a safe, warm and beautiful place for your loved one to stay for as long as needed.
Here, your loved one will benefit from our care and amenities, while you enjoy a time of rest and renewal. Surrounded by luxury and opportunity for new friendships, we promise the finest care, hospitality and pampering for your loved one. Rest assured, knowing they're in the best hands possible.
Respite care is also a great way to test the waters to see if long term care is the right option for you.



Here, Every Day is
Golden
Within our comfortable and warm environment, residents at Golden Hill enjoy:
Beautiful and luxurious accommodations
Three delicious, healthy meals daily
Housekeeping, linen and laundry service
Active social programming and activities
+ More
explore amenities