Safety-first visitation policies
Visitors are encouraged to visit their loved ones under our new, safe visitation protocols.
In-house vaccination clinic

All our residents are fully vaccinated with either the Pfizer or Moderna vaccine.
Booster-shot roll-outs

Our vaccination clinic is now administering booster shots to all residents.
Short-Term Rehab
Short-Term Rehab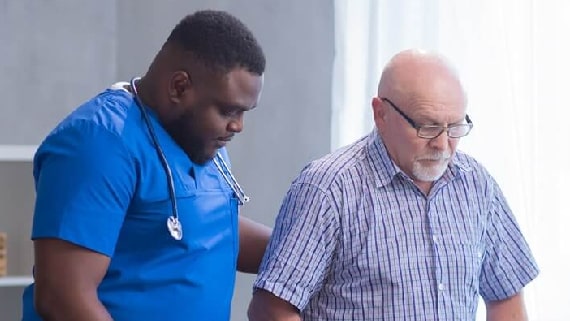 From the moment you enter our doors, you're one step closer to returning to the life you love. Our unique combination of strength-training, paired with endurance equipment, offers exceptional rehabilitative recovery outcomes.
Learn More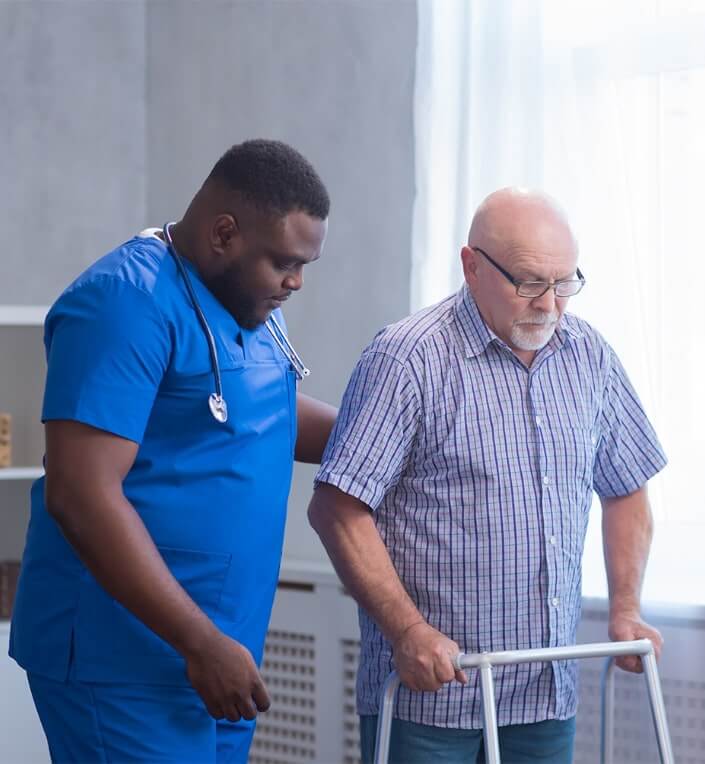 Long-Term Care
Long-Term Care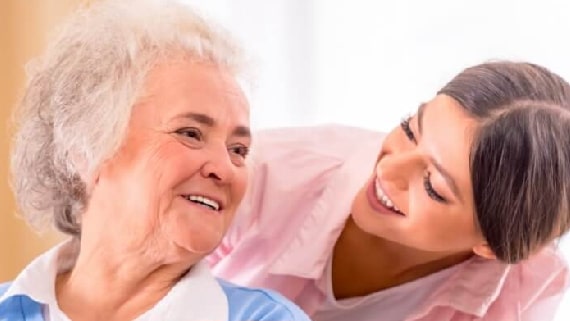 The Golden Hill Family delivers exceptional care with empathy and compassion. Our goal is to help our residents live as independently as possible while ensuring their every need is looked after.
Learn More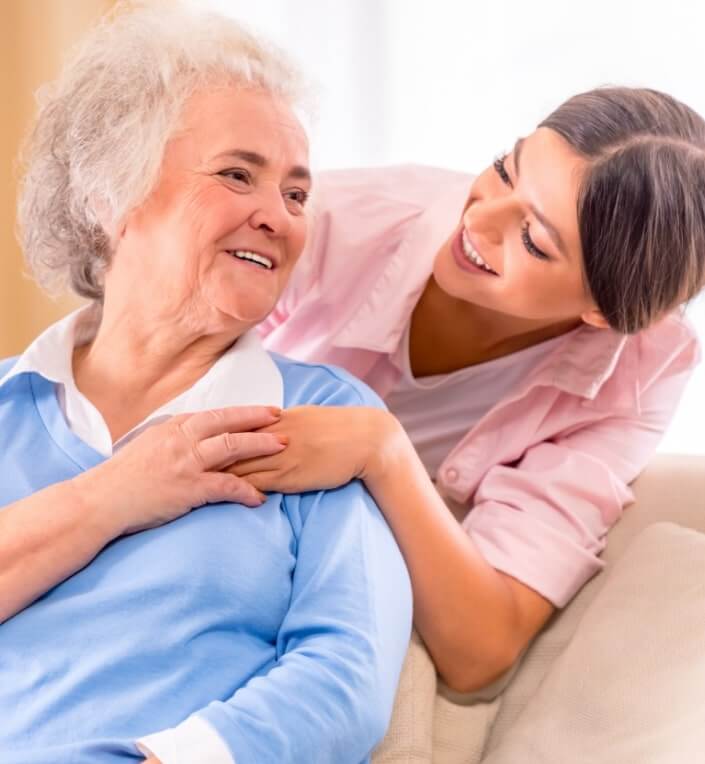 Golden Hill Living
Bright rooms and brighter schedules. There's no place like our home.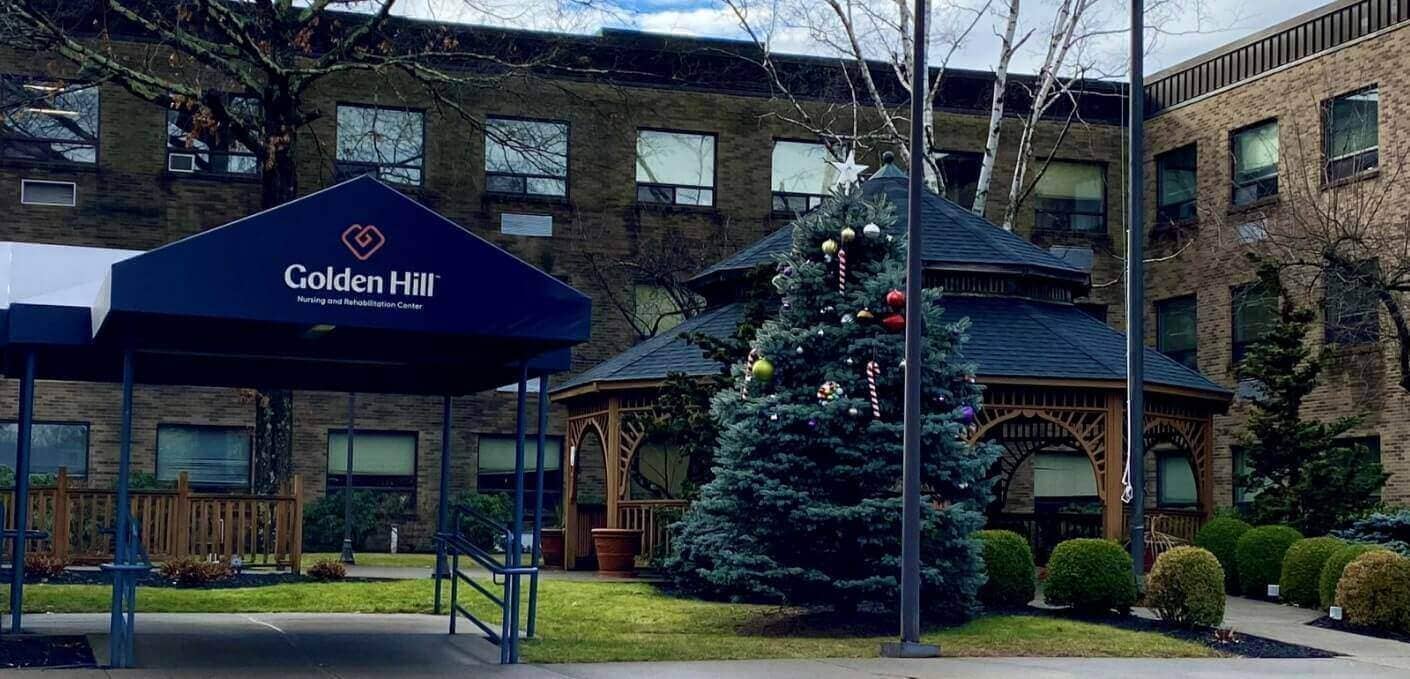 "My mother went to Golden Hill for rehab after a hospital stay, The therapists and nursing staff have been very good, completely on top of my mom' s condition, and able to clearly describe the care she is getting, and the progress of her condition. Now it seems she will be transferring into the nursing home, and I believe she will receive good care there."
Scott K.
"The staff are pleasant and helpful. And the food smelled delicious! It's very clean and what l would want for myself should the need arise."
John DeGenero
"My aunt is in care here and she is extremely happy! Which makes us feel even better. We went to see her she was comfortable and cared for what more can you ask. Nurses came and checked regularly on her comfort level and needs."
Colleen Zeyas
Family First

YOU are an integral part of the team
Our renowned quality of care is achieved through a uniquely collaborative team approach — where we consider our residents and families a vital part of the team.
Learn More

Send a card
Is your loved one a resident of
Golden Hill?
Send joy and love with a card.
Start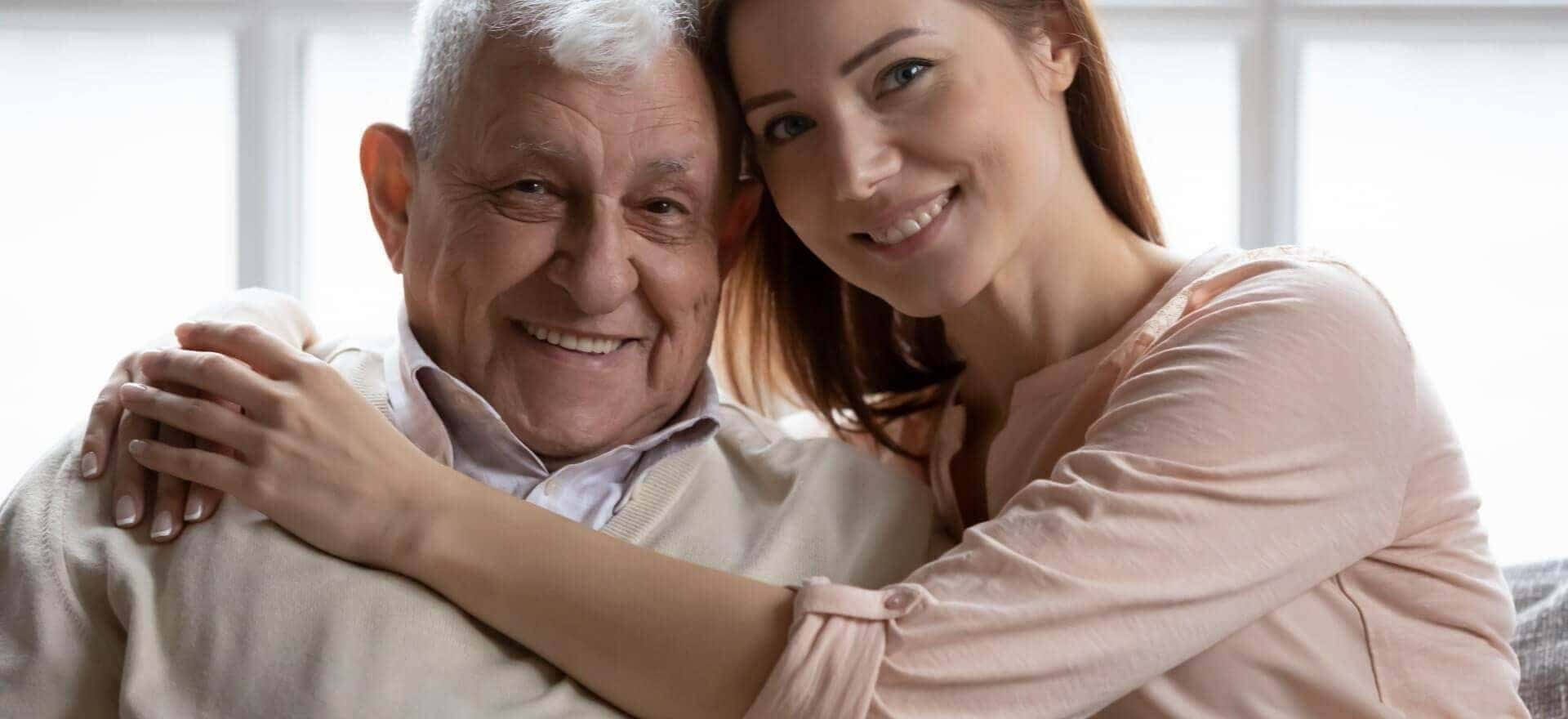 Thanks!
We'll print your card and deliver it to your loved one by tomorrow.
Okay